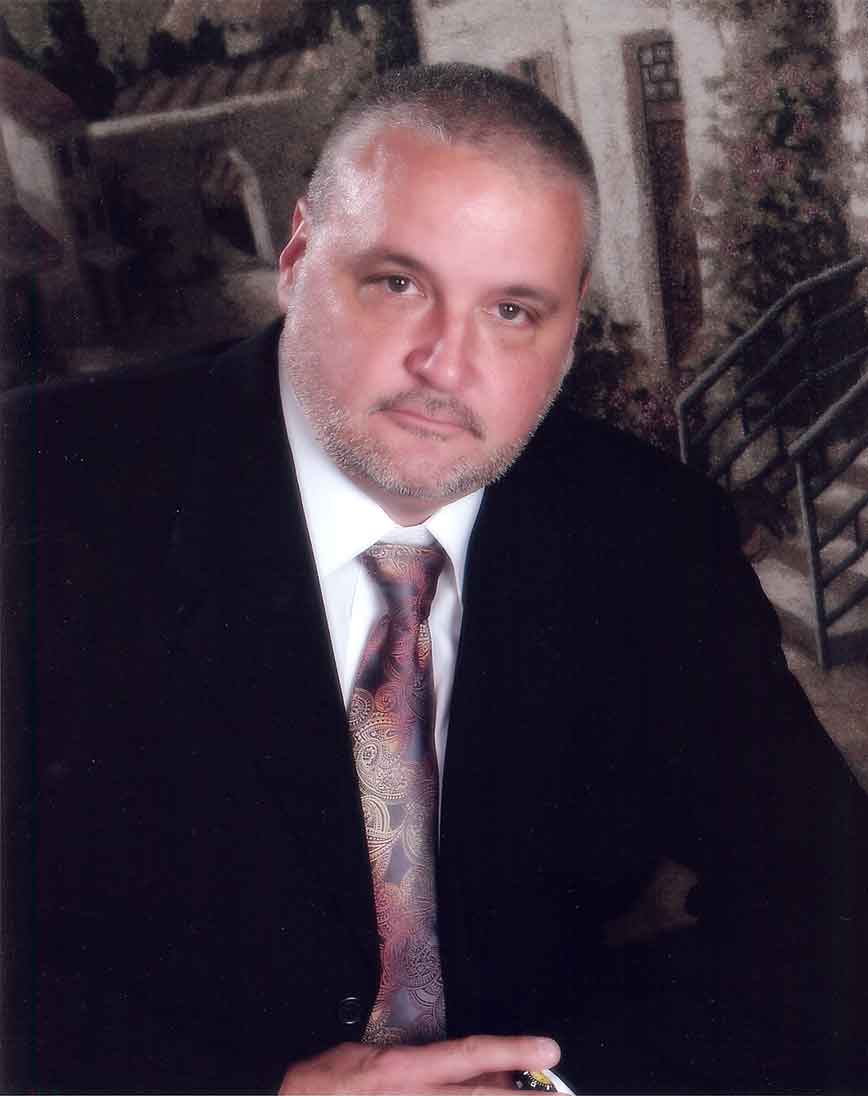 About Us
Performance Tile and Marble Company, owned and operated by husband and wife team Todd and Gina Duhe, is a full service showroom. But unlike others, you won't find a high-pressure sales staff. What you will find is some of the most knowledgeable people in the industry. Tile InstallationTodd has devoted most of his life to this business and has made it his mission through the years to learn all aspects of proper installation.
If you're looking for Todd, chances are you won't find him sitting at his desk. He spends the majority of his time in the field, meeting with his customers and dropping in on jobs in progress. Whether a job is as small as a bath remodel, or as large as a hotel casino, Todd reviews all aspects of the job prior to its commencement in an effort to eliminate field problems that slow progress.
Performance Tile understands that your experience does not end with your visit to the showroom. "We know that you will spend more time with the installer sent to your home than with our sales team" Todd says. "Therefore, our training goes beyond technical. Our team is friendly, courteous, and respectful of your home. We understand and appreciate that the work you do with us is a substantial investment in your home. We want it to continue to be a pleasant experience."
InspecTile Consulting
Expert Witness Services
On-site Inspections of Current Projects
Project Management
Insurance Claim Investigations
Installation Inspections and Specifications
Forensic Investigations
Testing
Visit our sister company, InspecTile Consulting and have a professional forensic tile inspector certify your contractor's work.
What Our Customers Are Saying
Affiliations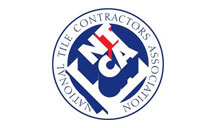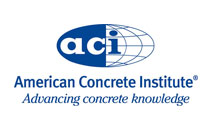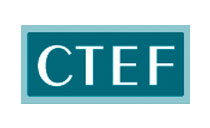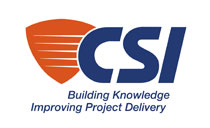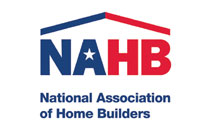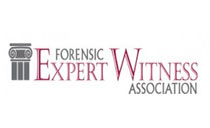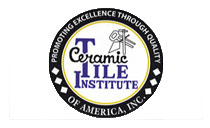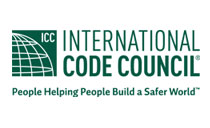 Don't Be A Victim of Contractor Fraud
Before your hire a tile installer, find out everything you need to know by downloading our FREE contractor's questionnaire.  Performance Tile and Marble Company advises consumers to protect themselves from contractor fraud by asking these necessary questions that ALL tile installers should be able to answer.  Get your copy today!